The Power of Logos: Elevating Your Brand Identity with Mojo Knows SEO
Dec 26, 2018
About Us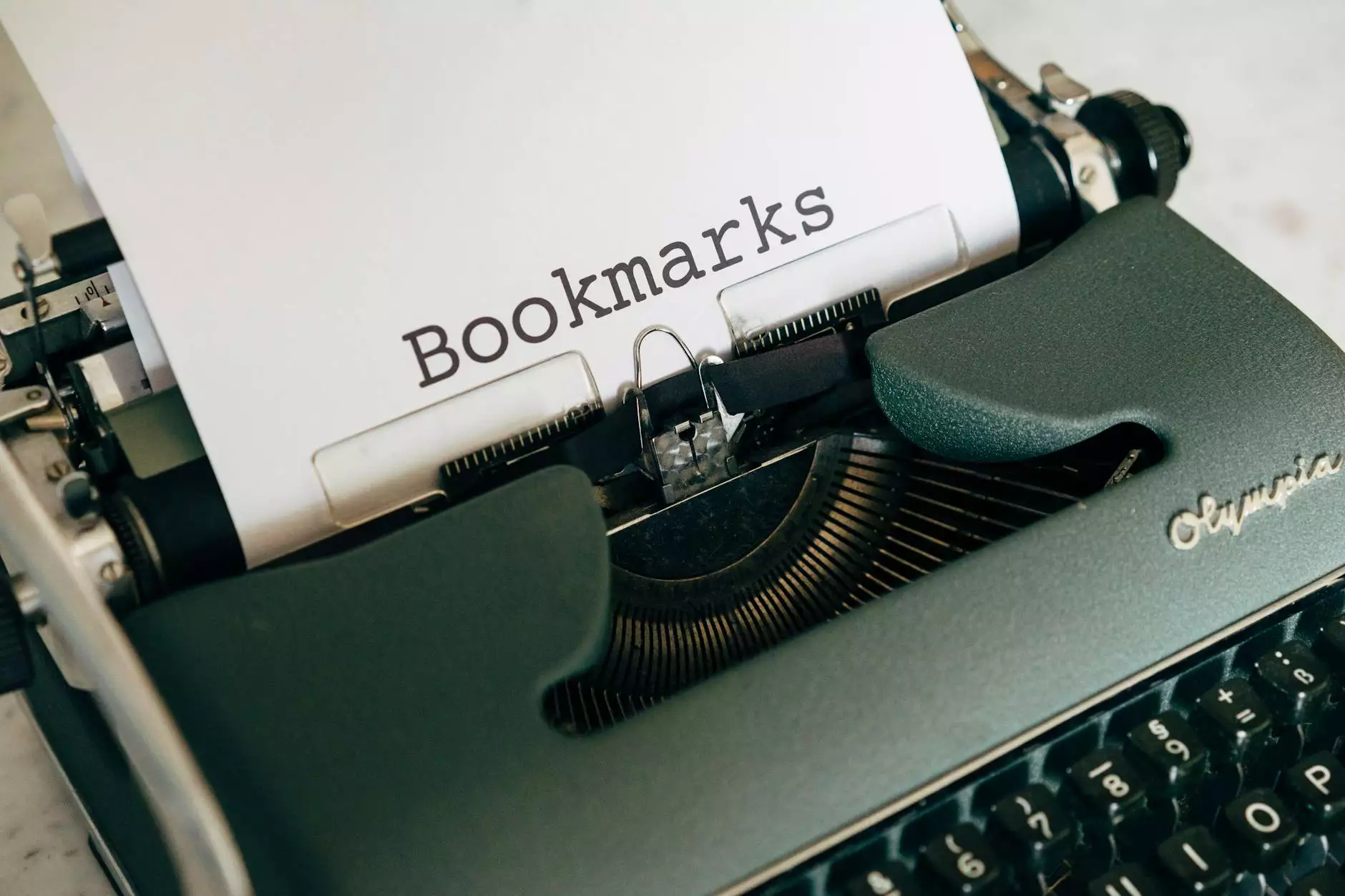 Introduction
Mojo Knows SEO is a leading provider of professional SEO services for businesses in the Business and Consumer Services industry. We understand the importance of establishing a strong brand identity, and one crucial aspect of it is the creation of a remarkable logo. In this article, we will explore the significance of logos and how Mojo Knows SEO can help you develop the perfect logo for your business.
What Makes a Great Logo?
A logo is not just a graphical representation of your business; it is the face of your brand. A great logo should be unique, memorable, and effectively communicate your brand's values and personality. It should be versatile, scalable, and able to adapt to various platforms and mediums. At Mojo Knows SEO, our team of experienced designers excels in creating logos that capture the essence of your brand.
Understanding Brand Identity
Brand identity encompasses all the visual elements that represent your brand, and a logo plays a pivotal role in it. It is the first interaction a potential customer has with your brand, and it should make a lasting impression. A strong brand identity helps differentiate your business from competitors and fosters trust and loyalty among your target audience.
Our Logo Design Process
At Mojo Knows SEO, we follow a meticulous and collaborative approach to logo design. Our process begins with in-depth research about your business, industry, target audience, and competitors. We analyze market trends and identify key design elements that will help your logo stand out.
Once we have gathered sufficient information, our talented team of designers starts creating initial concepts. We prioritize your feedback and work closely with you to refine the logo design. We understand that you know your business best, and your insights are invaluable throughout the design process.
We ensure that our logos are not only visually stunning but also aligned with your brand's values and vision. We carefully select appropriate fonts, colors, and graphical elements that exude professionalism and evoke the desired emotions. Our aim is to create a logo that resonates with your target audience and leaves a lasting impression.
The Importance of a Professional Logo
Investing in a professional logo design brings numerous benefits for your business. A well-designed logo:
Enhances brand recognition and recall
Builds trust and credibility
Increases brand loyalty and customer engagement
Sets you apart from competitors
Creates a consistent visual identity across various marketing channels
Helps establish a strong brand presence both online and offline
Why Choose Mojo Knows SEO for Logo Design?
When it comes to logo design, Mojo Knows SEO stands out as a reliable and innovative choice. Our expertise in SEO and branding allows us to understand the bigger picture and create logos that seamlessly integrate with your overall marketing strategy.
We pride ourselves on our attention to detail and commitment to delivering exceptional results. Our team of designers combines creativity, technical skills, and industry knowledge to produce impactful logos that captivate your target audience.
Contact Us Now!
Don't miss the opportunity to elevate your brand identity with a remarkable logo from Mojo Knows SEO. Contact us now to discuss your logo design needs. Let us help you make a lasting impression and stand out in the competitive market!