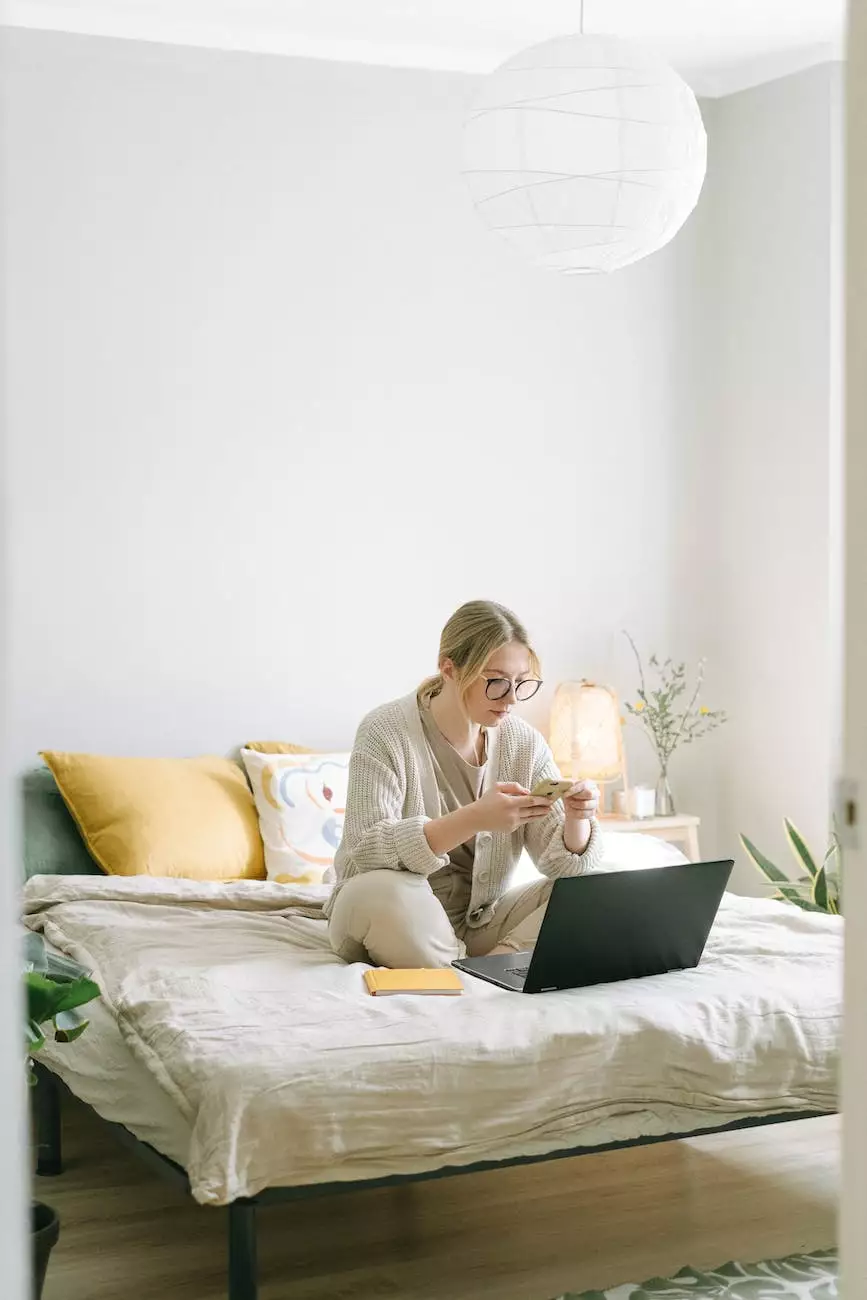 Maximize Your Mobile Marketing Strategy with Mobile Media Services
Welcome to Mobile Media, your go-to resource for all things related to mobile marketing. As a leading provider of SEO services in the Business and Consumer Services industry, Mojo Knows SEO understands the significant impact mobile media can have on businesses of all sizes. In today's digital age, mobile marketing is no longer optional but essential for reaching and engaging with your target audience.
Why Choose Mobile Media?
At Mojo Knows SEO, we offer comprehensive mobile media services designed to maximize your online presence and drive targeted traffic to your website. Our team of expert SEO professionals has extensive experience in optimizing mobile marketing strategies to ensure your business stands out from the competition. With our dedication to delivering outstanding results and our commitment to staying up-to-date with the latest industry trends, we pride ourselves on being the top choice for businesses looking to dominate the mobile landscape.
Mobile SEO
Our mobile SEO services are tailored to cater to the unique needs of mobile users. By optimizing your website for mobile devices, we ensure that it is accessible, user-friendly, and responsive across various screen sizes, providing your visitors with an exceptional mobile browsing experience. Our team utilizes advanced techniques, including mobile-friendly design, accelerated mobile pages (AMP), and mobile-focused keyword research, to boost your mobile search rankings and increase organic traffic from mobile users.
Mobile App Optimization
With the growing popularity of mobile apps, having a well-optimized app is crucial for engaging with your audience and driving conversions. Our mobile media services extend beyond just website optimization – we also specialize in mobile app optimization. Our experts employ cutting-edge techniques to enhance your app's visibility in app store search results and improve its overall performance. We focus on optimizing app titles, descriptions, keywords, and user reviews to maximize downloads and increase user engagement.
Mobile Advertising
Effective mobile advertising can significantly boost your brand visibility and drive targeted traffic to your website. Our mobile media services encompass comprehensive mobile advertising strategies that leverage various platforms, including mobile search ads, display ads, in-app ads, and social media ads, to ensure maximum exposure for your business. We employ advanced targeting methods and ad optimization techniques to reach your ideal audience, increase click-through rates, and ultimately drive higher conversions and revenue.
Mobile Analytics and Reporting
Understanding the performance of your mobile marketing efforts is vital for making informed decisions and improving your overall strategy. At Mobile Media, we provide in-depth mobile analytics and reporting services to help you track and measure the effectiveness of your mobile campaigns. Our team utilizes powerful analytics tools to gather valuable data and generate comprehensive reports that highlight key metrics such as app downloads, user engagement, conversion rates, and more. These insights enable you to make data-driven optimizations, resulting in enhanced campaign performance and ROI.
Contact Mobile Media Today
Ready to take your mobile marketing strategy to the next level? Contact Mobile Media, a division of Mojo Knows SEO, today to discuss how our mobile media services can help you achieve your business goals. Our team of experts is ready to assist you in navigating the evolving mobile landscape to ensure your brand stays ahead of the competition. Let us help you unlock the full potential of mobile marketing and drive meaningful results for your business.