Mojo Knows SEO - Marketing Research
Dec 10, 2021
Resources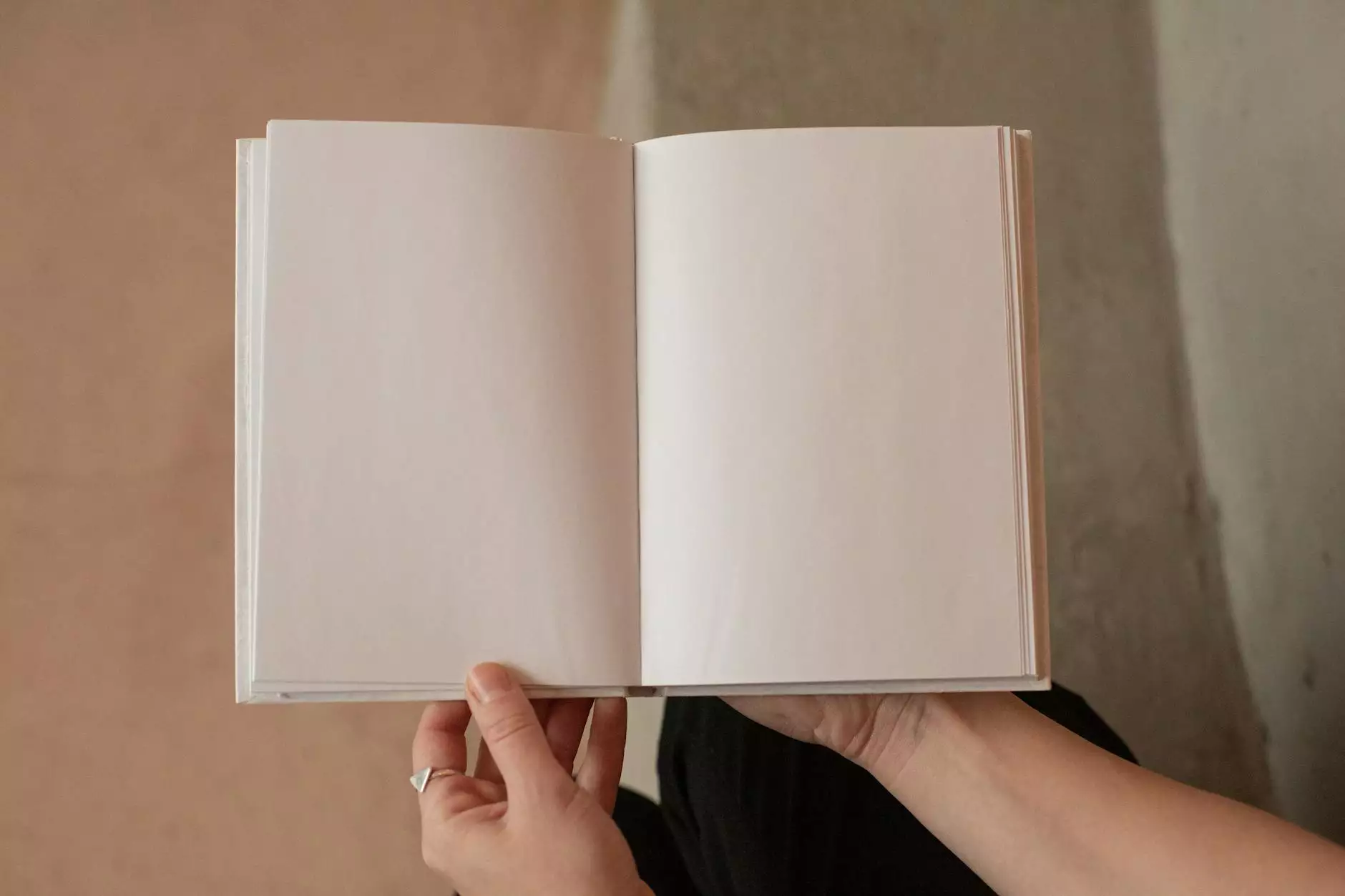 Unleashing the Power of Marketing Research
Mojo Knows SEO, a leading SEO and marketing agency in the industry, specializes in providing comprehensive marketing research services for businesses and consumer services. Our extensive expertise in SEO services allows us to unravel the secret to success in the highly competitive online market. With our cutting-edge tools and in-depth knowledge, we help businesses gain a competitive advantage by analyzing market trends, customer behavior, and competitor strategies to develop data-driven marketing strategies.
Elevate Your Brand Visibility
At Mojo Knows SEO, we understand the importance of brand visibility in today's digital landscape. Our meticulous market research allows us to identify specific keywords and target audience segments that hold the key to expanding your brand's reach. By analyzing search patterns and consumer data, we uncover untapped opportunities that will elevate your brand visibility and attract highly relevant traffic to your website.
Uncover Consumer Insights
Consumer behavior is constantly evolving, and staying ahead of the game is crucial for success. We dive deep into market research to uncover valuable consumer insights that help businesses understand their target audience better. Our team meticulously analyzes demographic data, user preferences, and buying behavior to develop effective marketing strategies that resonate with your audience.
Competitor Analysis for a Competitive Edge
In the digital realm, competition is fierce. We perform thorough competitor analysis, dissecting the strategies and tactics employed by your industry rivals. By understanding their strengths and weaknesses, we help businesses identify opportunities to differentiate themselves and gain a competitive edge. Our comprehensive research enables us to develop strategies that not only outperform your competitors but also position your business as a leader in your industry.
Customized Strategies for Lasting Success
At Mojo Knows SEO, we don't believe in one-size-fits-all marketing solutions. Our team of experts crafts customized strategies tailored to your specific business needs. By leveraging the insights gained from our comprehensive marketing research, we develop data-driven strategies that generate measurable results. Whether you're aiming to increase brand awareness, drive traffic, or boost conversions, our customized strategies will take your business to new heights.
The Power of SEO and Marketing Research Combined
Utilizing the power of both SEO services and comprehensive marketing research is what sets Mojo Knows SEO apart from other agencies. By integrating SEO strategies with market research, we create a holistic approach that brings maximum impact to your digital marketing efforts. Our team of experienced professionals is dedicated to delivering outstanding results and unmatched service.
Partner with the SEO Experts
Ready to take your business to the next level? Partner with Mojo Knows SEO, the leading SEO and marketing agency specializing in marketing research. With our unrivaled expertise and dedication to excellence, we are committed to helping your business thrive in the competitive online landscape.
Contact Mojo Knows SEO Today
Get in touch with our team today to unleash the power of marketing research and elevate your brand's online visibility. Reach out to us via email or give us a call. Let's embark on a journey towards digital success together!