Hashtag Campaigns - Do you need them?
Oct 20, 2019
Blog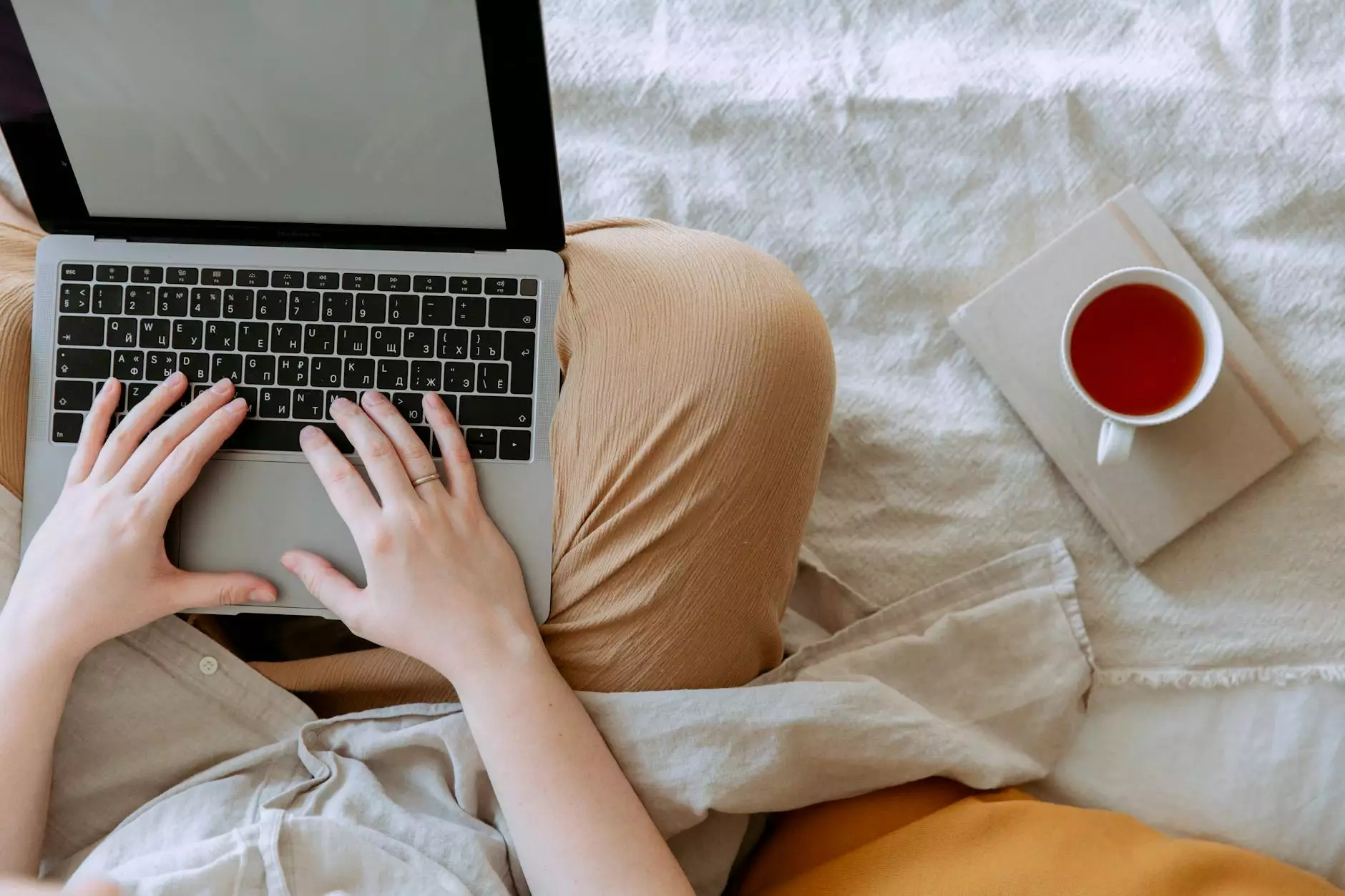 Introduction
Hashtag campaigns have become an integral part of online marketing strategies in today's digital landscape. As businesses strive to increase their online visibility and engage with their target audience, hashtags provide a powerful tool to achieve these goals. In this article, we will delve into the significance of hashtag campaigns and explore why they are essential for your business.
The Power of Hashtags
Hashtags have revolutionized the way we categorize and discover content across social media platforms. They enable users to effectively search specific topics and join relevant conversations, ultimately expanding their online reach. By incorporating well-researched and strategic hashtags in your campaigns, you can tap into a vast network of users interested in your industry or niche.
Increasing Brand Visibility
One of the primary benefits of hashtag campaigns is their ability to increase brand visibility. When users search for a particular hashtag, they are exposed to a collection of posts related to that topic. By associating your brand with popular and trending hashtags, you can position yourself in front of a highly targeted audience who may not have discovered your business otherwise.
Driving User Engagement
Hashtags also serve as a catalyst for user engagement. When users engage with your hashtag campaign by using the designated hashtag or sharing content related to it, they become active participants in promoting your brand. This engagement fosters a sense of community and strengthens the relationship between your business and your audience, leading to increased brand loyalty and advocacy.
Building Brand Authority
A successful hashtag campaign can establish your brand as an authority in your industry. By consistently delivering valuable content, participating in relevant conversations, and showcasing your expertise, you can position your business as a trusted source of information. This positioning lends credibility to your brand and enhances your reputation among your target audience.
Boosting Online Reach
Hashtag campaigns have the potential to significantly expand your online reach. When users engage with your hashtag, their connections and followers are exposed to your brand, increasing your visibility and allowing you to tap into new audiences. With a well-crafted hashtag strategy, your content can gain traction and go viral, resulting in exponential reach and brand exposure.
Creating a Successful Hashtag Campaign
While hashtags offer immense opportunities, creating a successful hashtag campaign requires careful planning and execution. At Mojo Knows SEO, we specialize in helping businesses develop impactful hashtag strategies tailored to their unique goals and target audience. Our team of experts understands the intricacies of hashtag marketing and can guide you in selecting the most effective hashtags for your industry or niche.
Conclusion
In the ever-evolving digital landscape, hashtag campaigns have emerged as a powerful tool for businesses to increase their online visibility, engage with their audience, and establish themselves as industry authorities. By leveraging the potential of hashtags, your business can enjoy enhanced brand exposure, increased user engagement, and a boost in online reach. If you're looking to harness the power of hashtags for your business, partner with Mojo Knows SEO, and let us help you create a successful hashtag campaign that takes your online presence to new heights.