Dental Logo Design Services - Mojo Knows SEO
Jan 9, 2020
Resources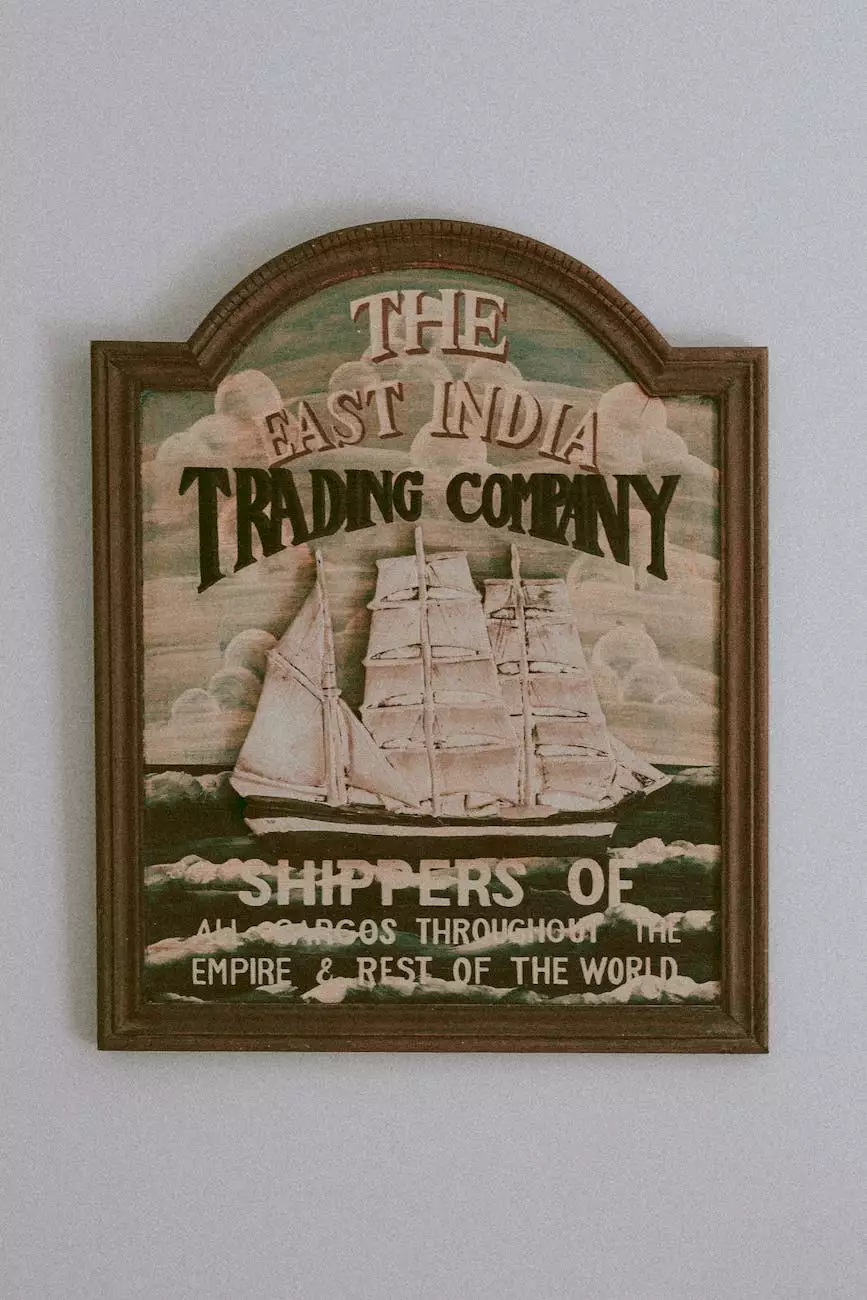 Welcome to Mojo Knows SEO, your trusted partner for all your dental logo needs. We specialize in creating professional and unique logos specifically designed to elevate your dental practice to the next level. Our team of expert designers understands the importance of a visually appealing logo that reflects your brand identity and effectively communicates your dental services to potential patients.
Why a Dental Logo Matters
As the saying goes, "A picture is worth a thousand words." And this couldn't be truer when it comes to your dental practice. A well-designed logo serves as the visual representation of your brand and can significantly impact how your practice is perceived by both existing and potential patients.
When a patient comes across your logo, it should instantly convey professionalism, trustworthiness, and excellence in dental care. A poorly designed or generic logo, on the other hand, may give off the wrong impression and make potential patients question the quality of your services.
At Mojo Knows SEO, we understand the unique needs of dental practices and have the expertise to craft a logo that captures the essence of your brand. Whether you're just starting your dental practice or looking to rebrand, our team of talented designers will create a logo that sets you apart from the competition and makes a lasting impression.
The Mojo Knows SEO Difference
With countless logo design options available online, you might wonder why you should choose Mojo Knows SEO. Here are a few reasons why partnering with us for your dental logo design needs is a smart choice:
Experience and Expertise
Mojo Knows SEO has been providing top-notch logo design services for dental practices for years. Our team of skilled designers has extensive experience in creating logos that are not only visually appealing but also strategically crafted to attract and engage your target audience. We stay up-to-date with the latest design trends and incorporate them into our work to ensure your logo remains fresh and relevant.
Custom Designs
Unlike cookie-cutter logo templates available online, we believe in creating unique designs tailored specifically to your dental practice. Our designers take the time to understand your brand, your services, and your target market. With this information, we craft a logo that resonates with your audience and effectively communicates your practice's values and personality.
Unlimited Revisions
Your satisfaction is our top priority. We offer unlimited revisions on our logo designs, ensuring that you are completely happy with the final product. Our collaborative approach allows us to work closely with you, incorporating your feedback and vision to deliver a logo that exceeds your expectations.
Affordable Pricing
We understand that budget constraints are a reality for many dental practices. That's why we offer competitive and transparent pricing options that suit various budgets. Rest assured, however, that our affordable pricing doesn't compromise the quality of our designs. We believe that every dental practice, regardless of its size, deserves a high-quality logo that reflects its unique identity.
Our Logo Design Process
At Mojo Knows SEO, we follow a systematic approach to ensure the creation of exceptional dental logos:
1. Discovery Phase
We begin by gaining a deep understanding of your dental practice, your target audience, and your brand personality. This stage allows us to identify the key elements that should be incorporated into your logo design.
2. Conceptualization
Based on the information gathered during the discovery phase, our creative team brainstorm ideas and designs to create initial concepts for your dental logo. We take into consideration factors such as color psychology, typography, and industry trends to ensure a visually captivating design.
3. Design Development
After selecting the most promising concepts, our designers work diligently to refine and develop the chosen design. During this stage, we pay attention to every detail, ensuring that your logo accurately represents your dental practice and resonates with your target audience.
4. Feedback and Revisions
We value your input throughout the design process. Once we present the initial design concepts, we welcome your feedback and collaborate with you to make any necessary revisions or adjustments until you are completely satisfied with the final logo.
5. Finalization and Delivery
Once the design has been finalized, we provide you with the necessary files in multiple formats, ensuring that your dental logo can be effectively used across various platforms and marketing materials. We also offer guidance on how to best utilize your new logo to maximize its impact and create a cohesive brand image.
Contact Us Today for Your Dental Logo Design
If you're ready to take your dental practice to new heights with a professional logo design, look no further than Mojo Knows SEO. Our dedication to quality, customization, and affordability sets us apart from other logo design services. Contact us today to get started on your unique dental logo that will make a lasting impression on your patients and help your practice stand out in a competitive market.